Updated: Oct 10, 2021
There are a lot of misconceptions about agents and what they do. Think of a literary agent as a real estate agent. When you're trying to sell your house, a real estate agent can get it out to the wider market. How often do you see a "for sale by owner" sign and after a while, you see an agent's sign in the yard?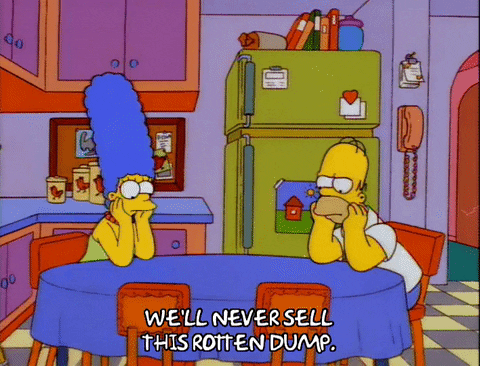 The fact is that an agent has knowledge and connections that can help your house sell faster and for more money. A literary agent does that for an unpublished manuscript that you've written when you want to be traditionally published.
The biggest publishers in the industry don't accept unagented submissions so that's the main reason people want an agent. So for example, if you want your book on a shelf at the Scholastic book fair, the only current way to do that is through an agent.
Check out more about the traditional publishing process in this video:
So how do agents do it? They have established connections with publishing house editors. They know who is looking for a story like yours and who isn't. And they can leverage their connections to get you the best deal possible.
Agents are also capable of navigating the legal side of publishing. For my last contract, my agent made over a hundred requests for changes in the contract before she sent it back to the publisher, many of which were agreed to. But the changes she requested were things that I wouldn't have even known to ask! An agent is your advocate.
The downside is that an agent is difficult to get. It takes time, patience, and a great product. But if you want to (even eventually) make this your career, it helps to have someone in your corner.